Who do we write for?

Golfers are traveling more than ever. Every day tens of thousands of golf tourists are teeing off at spectacular golf courses in Europe, Asia, Africa, and the Americas. How are they going to find the best destinations, and which courses fulfill their desires?
Our mission
Golf Travel Journal helps you find the destination and golf course that is right for you. With a magazine, destination guides, and a web site we guide you to better golf – better courses, good travel advice, and tips to make your golf journey easier and more enjoyable.
Editor in Chief
Bo Sjosten
Bo Sjosten has been playing golf for more years than he is willing to admit, and has been a golf journalist for the last 10 years or so. Before that, he was a computer nerd in Silicon Valley for 25 years in various positions, from hardware engineering, software engineering, sales, and finally CEO of a telecom corporation. Needless to say, Bo enjoys the technical aspects of the game, i.e. gadgets, as well as golf photography.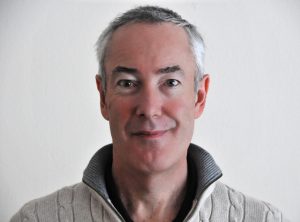 Kaia Means has been writing about golf for various print and digital golf magazines for more than 10 years, and has written and photographed for travel and adventure magazines for 20 years. Recently she has been focusing more on golf photography, and you can see examples of her work on her website golfvisuals.com.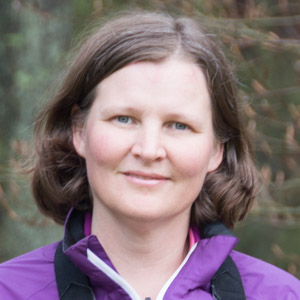 What a quality publication. Well written. Super photography. Look forward to all future editions. My best