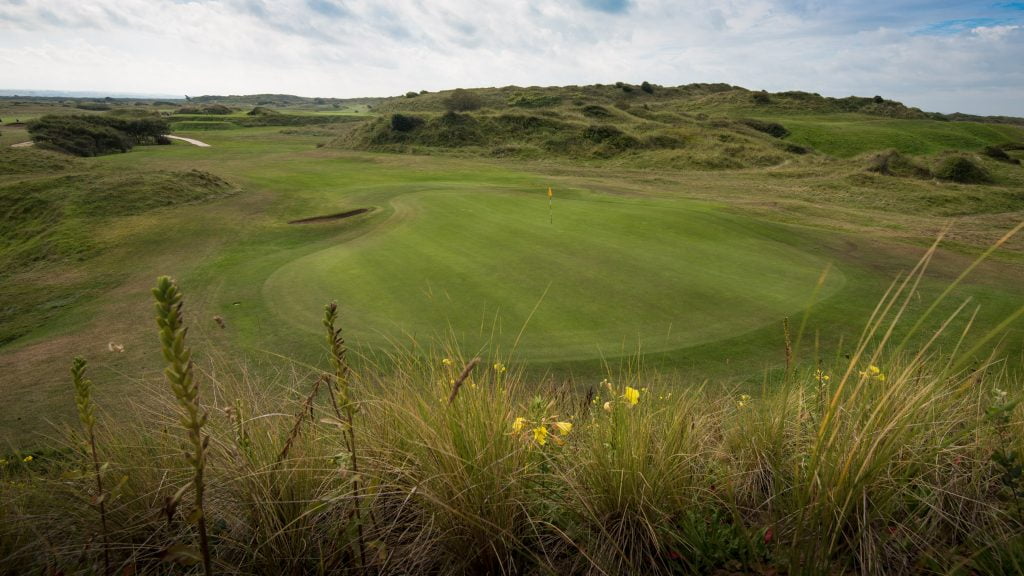 "You're up" I said to Kaia on the first tee. But Kaia wasn't ready, as she assumed she would be teeing off last in our fourball with three men and her, the only woman. Much to her surprise, her tee
Read More »
At Bushmills, Northern Ireland, you've got your work cut out for you. First day, 18 holes at classic Castlerock. Take selfie. Drink Guinness. Next day,
"Where are all the bunkers? We're on the fourth hole, and I haven't seen a single one", my opponent wondered. As we played on we
Pärnu Bay Golf Links is an ambitious project, one that has been in the works for almost ten years. This summer it was finally ready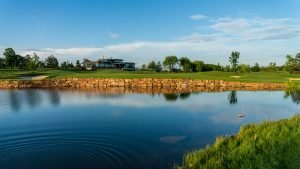 You may have been to Prague. It is a stunning city, full of cultural heritage, beautiful architecture, and magnificent views. It's also a party city,
Pack your Golf Bag & Go Explore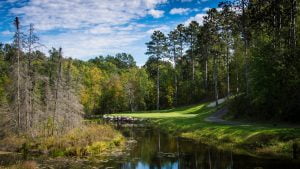 Most people can name the three big US golf states; Florida, California, and Arizona. But which state is number four? The answer may surprise you.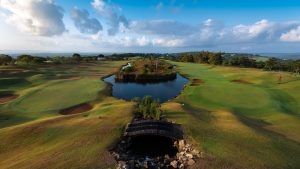 Most people associate Kenya with going on safari to see the Big Five. But there is much more to Kenya than wildlife. We traveled to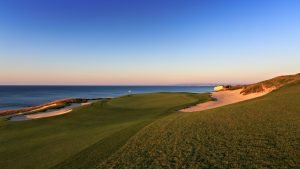 Thracian Cliffs on the Black Sea Coast of Bulgaria is one of the most spectacular golf courses you'll ever play. It came out on top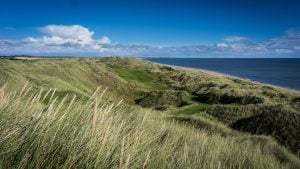 Often when you plan for a long golf weekend you try to start out with a good golf course, then a better course, and then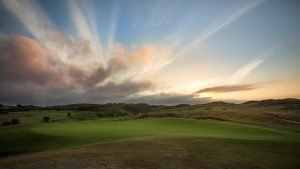 How do the links courses of southwest England compare to those of Scotland and Ireland? If you're used to ordering haggis or black pudding after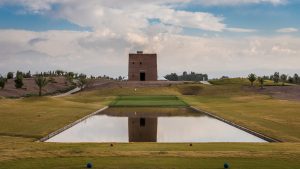 I have to preface this review by mentioning that our visit to Noria didn't start off very well. "Who are you, and why are you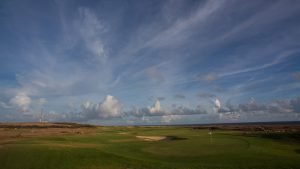 It took 92 million years from the 'birth' of the volcanic island of Aruba until Walter J. Wiggins walked from the landing strip where his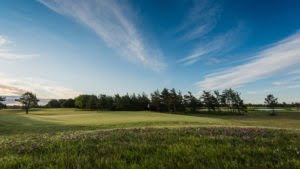 Stockholm Arlanda Airport, a cold winter morning at 7.30 AM. The dark side of any golf trip, the early morning departure. We are on our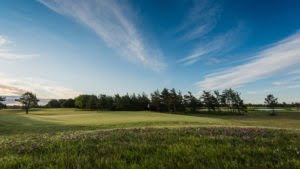 Through the years I've had the privilege to play many of world's best golf courses, and it is indeed a spectacular experience. It is exciting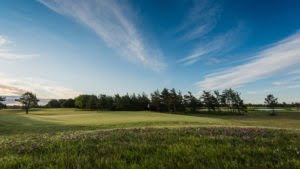 My all-boys secondary school recently held a reunion to celebrate "Forty Years On". Thanks to the internet, nearly everyone was traced and, somewhat surprisingly, most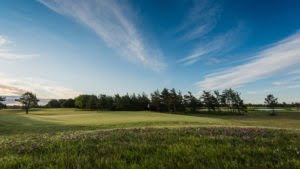 There are many things to consider when planning a golf trip. First and foremost is probably the quality of the golf courses, the hotel, and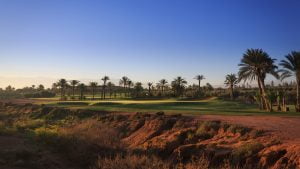 There was only one golf course in Marrakech 20 years ago. Spurred by successive golf-loving monarchs, course architects from around the world have descended upon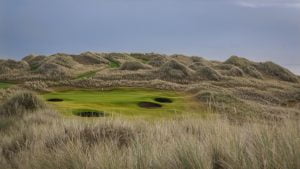 When Phil Mickelson played the Scottish Open at Royal Aberdeen, he decided to come early and prepare, staying at the MacLeod House at Trump International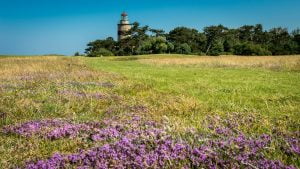 Quickly: When you think of Sweden, what comes first to mind? Was it IKEA, or maybe Volvo? Or did you think of the fjords? Or