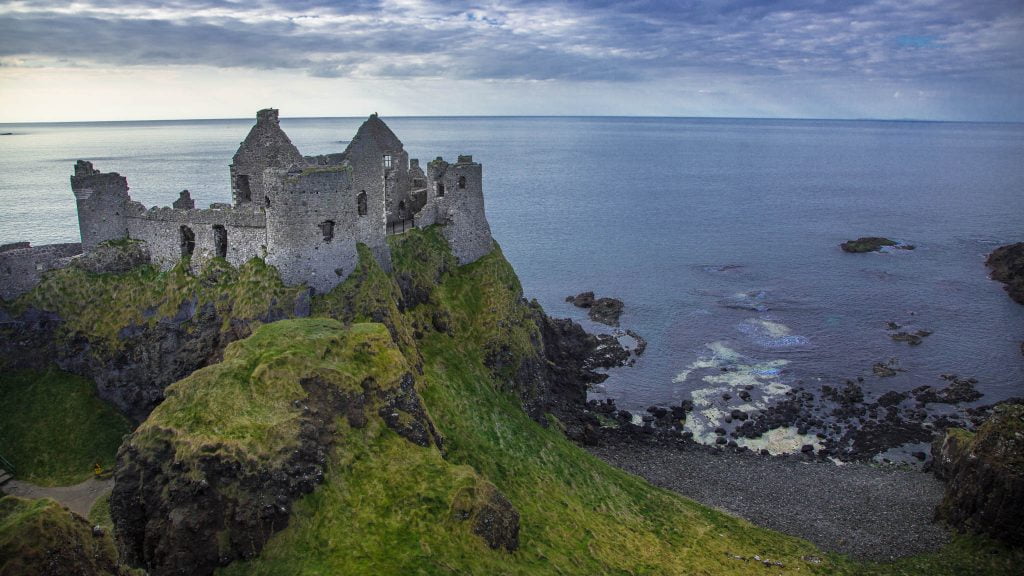 At Bushmills, Northern Ireland, you've got your work cut out for you. First day, 18 holes at classic Castlerock. Take selfie. Drink Guinness. Next day, Portstewart and the amazing stepping stones of the Giant's Causeway before a dram of whisky
Read More »
If you want to make the most out of your European golf travel budget while discovering new courses and a historic town, check out a
Pärnu Bay Golf Links is an ambitious project, one that has been in the works for almost ten years. This summer it was finally ready
Playground of royalty, jet setters, diamond dealers, exiles and spies – Cascais is the place to go if you want your golf served warm, with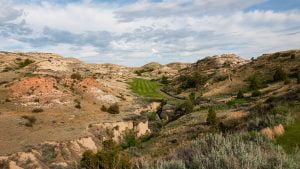 Bully Pulpit doesn't have Southern California weather, nor does it have an ocean view. But you'd be hard-pressed to find a more beautiful and challenging
Pack your Golf Bag & Go Explore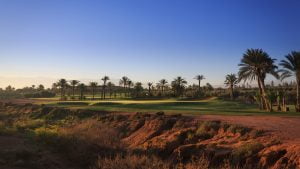 There was only one golf course in Marrakech 20 years ago. Spurred by successive golf-loving monarchs, course architects from around the world have descended upon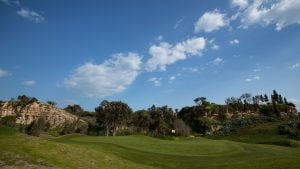 Golf has been played in Tunisia since Carthage Golf Club opened in 1927, when the country was still a French colony. Today Tunisia is a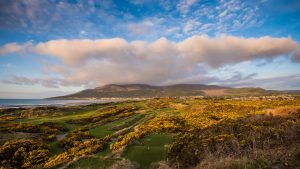 We headed to Northern Ireland to figure out how such a small country has been able to produce so many world class golfers – the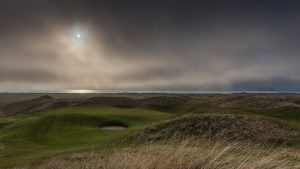 Ireland is truly the land of golf. With over 400 courses to choose from, picking a destination can be almost overwhelming. Dublin with many fine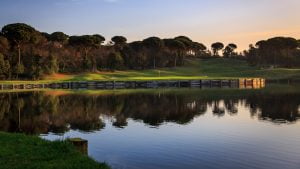 Girona – formerly overlooked by the masses heading to Barcelona – has in the last 20 years been rejuvenated, in looks, style, culture and attitude.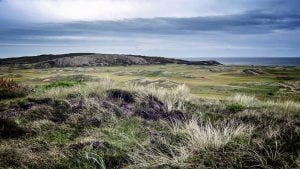 Germany is not the first country that comes to mind when thinking about links golf. But all rules have exceptions, and Golf Budersand is a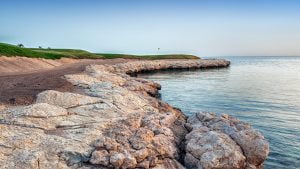 Egypt has a long golf tradition, going back all the way to 1882, when the first course in the country, Gezira Sporting Club, was founded.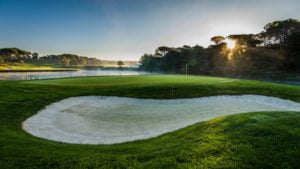 If you ever go across the sea to Ireland, look out for my good friend Ivan Morris. Here's a man who is so incredibly steeped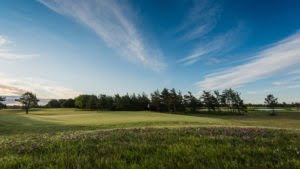 My all-boys secondary school recently held a reunion to celebrate "Forty Years On". Thanks to the internet, nearly everyone was traced and, somewhat surprisingly, most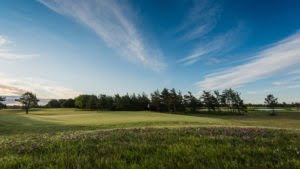 Stockholm Arlanda Airport, a cold winter morning at 7.30 AM. The dark side of any golf trip, the early morning departure. We are on our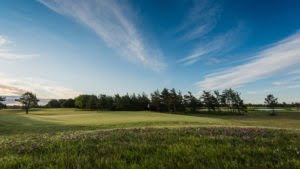 There are many things to consider when planning a golf trip. First and foremost is probably the quality of the golf courses, the hotel, and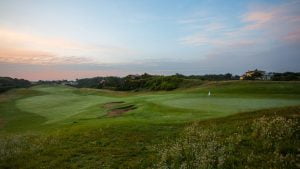 Life should be like this. Sitting on a terrace with a view of the glittering Bay of Biscay, with a local Basque Pagoa beer in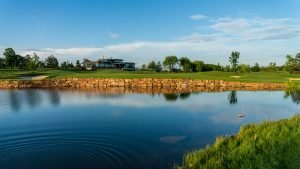 You may have been to Prague. It is a stunning city, full of cultural heritage, beautiful architecture, and magnificent views. It's also a party city,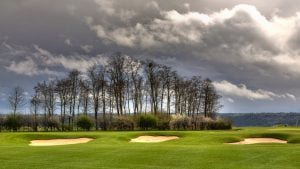 Naxhelet is Belgium's first brand new 18-hole golf resort to open for several years. With the restoration of old farm buildings, a new 35-room hotel,