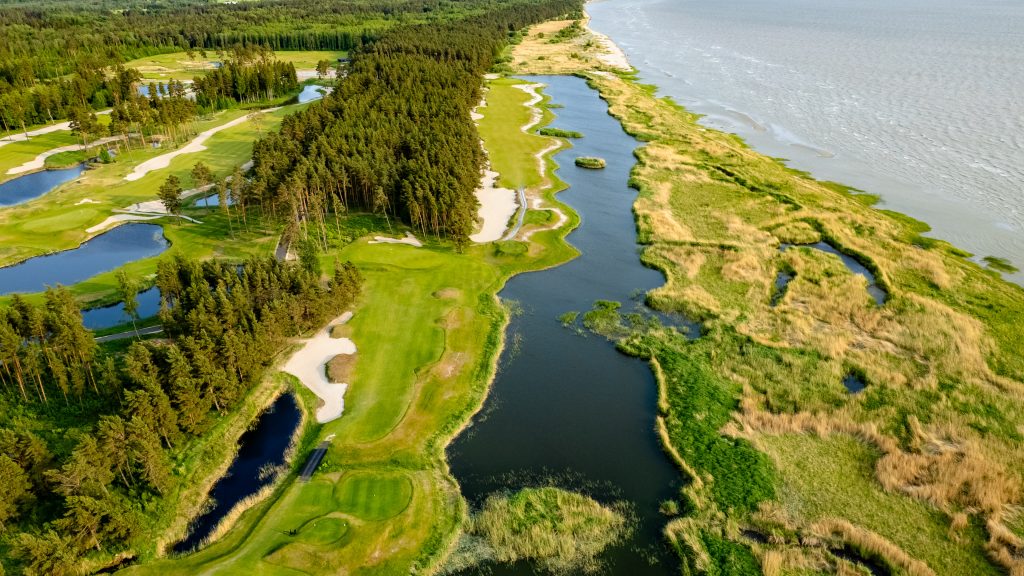 This week we explore the fairly unknown golf country of Estonia. We are pleasantly surprised by what we find. Small grapes often lead to better wines. Those that have grown under tougher conditions become small but very flavorful grapes that
Read More »
If you want to make the most out of your European golf travel budget while discovering new courses and a historic town, check out a
At Bushmills, Northern Ireland, you've got your work cut out for you. First day, 18 holes at classic Castlerock. Take selfie. Drink Guinness. Next day,
"Where are all the bunkers? We're on the fourth hole, and I haven't seen a single one", my opponent wondered. As we played on we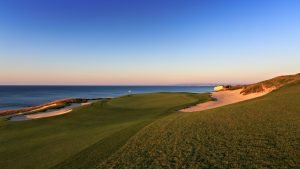 Thracian Cliffs on the Black Sea Coast of Bulgaria is one of the most spectacular golf courses you'll ever play. It came out on top
Pack your Golf Bag & Go Explore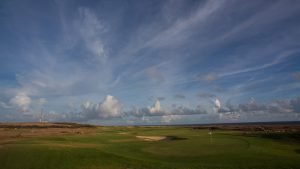 It took 92 million years from the 'birth' of the volcanic island of Aruba until Walter J. Wiggins walked from the landing strip where his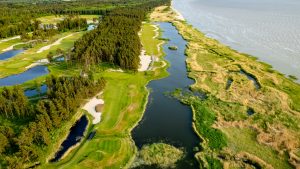 This week we explore the fairly unknown golf country of Estonia. We are pleasantly surprised by what we find. Small grapes often lead to better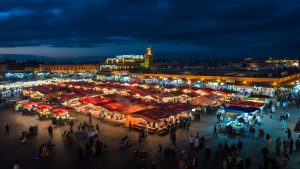 Marrakech has been at the crossroads of travel and trade for several millennia. Caravans from the interior of Africa would congregate here and goods would change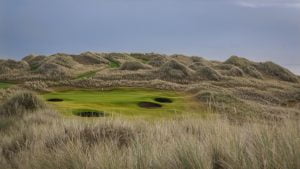 When Phil Mickelson played the Scottish Open at Royal Aberdeen, he decided to come early and prepare, staying at the MacLeod House at Trump International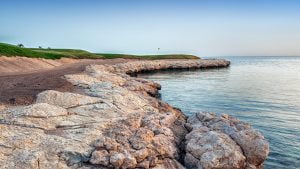 Egypt has a long golf tradition, going back all the way to 1882, when the first course in the country, Gezira Sporting Club, was founded.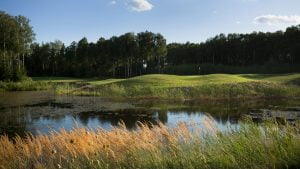 If you want to make the most out of your European golf travel budget while discovering new courses and a historic town, check out a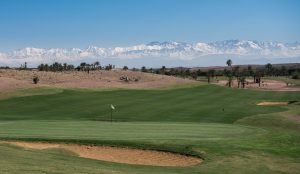 As you follow the highway southwest of Marrakech the landscape is predominantly flat, not unlike what you would see on the plains of the US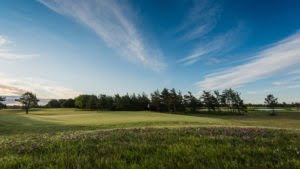 There are many things to consider when planning a golf trip. First and foremost is probably the quality of the golf courses, the hotel, and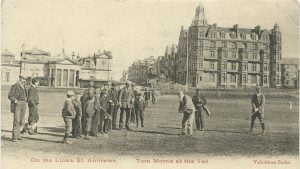 At the renowned Jigger Inn at the Home of Golf we met with the hottest golf historian on the planet: Roger McStravick, the Irishman of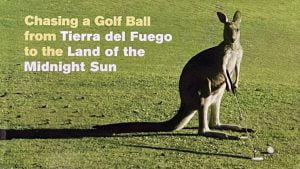 Have you ever felt like you need to start a new life? Ditch your job, sell all your possessions (except your golf clubs) and just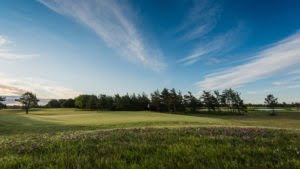 Stockholm Arlanda Airport, a cold winter morning at 7.30 AM. The dark side of any golf trip, the early morning departure. We are on our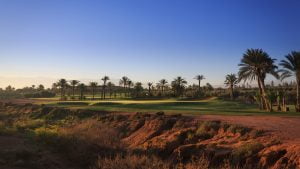 There was only one golf course in Marrakech 20 years ago. Spurred by successive golf-loving monarchs, course architects from around the world have descended upon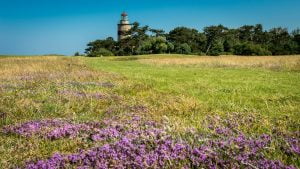 Quickly: When you think of Sweden, what comes first to mind? Was it IKEA, or maybe Volvo? Or did you think of the fjords? Or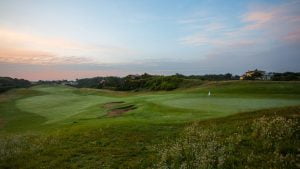 Life should be like this. Sitting on a terrace with a view of the glittering Bay of Biscay, with a local Basque Pagoa beer in