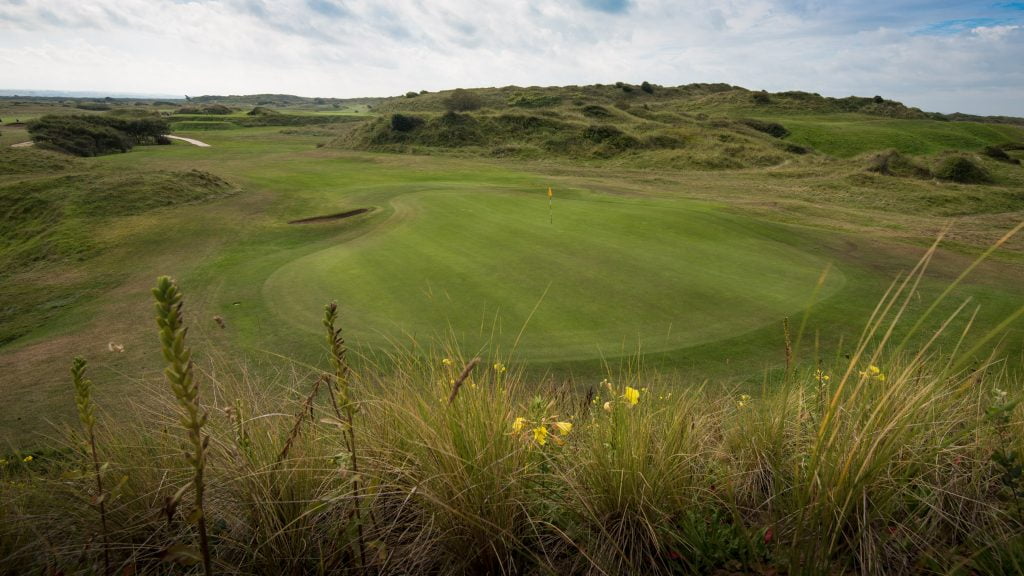 "You're up" I said to Kaia on the first tee. But Kaia wasn't ready, as she assumed she would be teeing off last in our fourball with three men and her, the only woman. Much to her surprise, her tee
Read More »
At Bushmills, Northern Ireland, you've got your work cut out for you. First day, 18 holes at classic Castlerock. Take selfie. Drink Guinness. Next day,
"Where are all the bunkers? We're on the fourth hole, and I haven't seen a single one", my opponent wondered. As we played on we
Pärnu Bay Golf Links is an ambitious project, one that has been in the works for almost ten years. This summer it was finally ready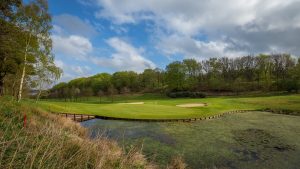 Once upon a time, there was a very flat country that had lots of fun-loving people in it who also happened to make famous beers.
Pack your Golf Bag & Go Explore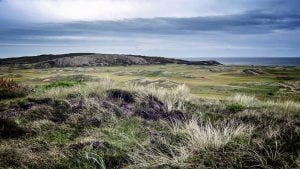 Germany is not the first country that comes to mind when thinking about links golf. But all rules have exceptions, and Golf Budersand is a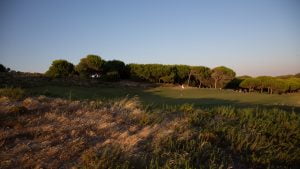 Playground of royalty, jet setters, diamond dealers, exiles and spies – Cascais is the place to go if you want your golf served warm, with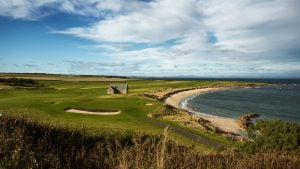 One February day in 1786, a group of golfing enthusiasts gathered in the local coaching inn at Crail in the East Neuk of Fife, Scotland.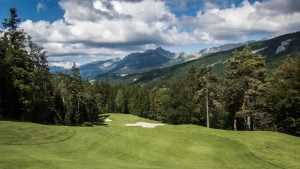 Seventy years ago, during World War II, the local French resistance group Maquis du Vercors used the scenic but rugged Vercors Plateau in the French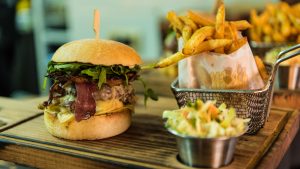 The bars and restaurants at golf clubs are usually nicknamed "The 19th hole" because that's where you usually end up after a good 18 hole round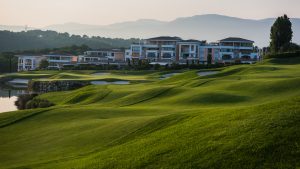 Who can resist a weekend on the French Riviera – Sunshine and beachside bars, gourmet dinners, mixing with the jet set, and lots of culture?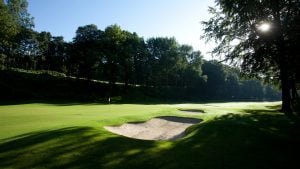 Belgium may not be the first place that comes to mind when someone says, 'golf holiday.' But after a trip to Flanders, I'm starting to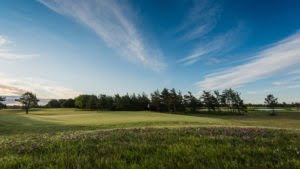 My all-boys secondary school recently held a reunion to celebrate "Forty Years On". Thanks to the internet, nearly everyone was traced and, somewhat surprisingly, most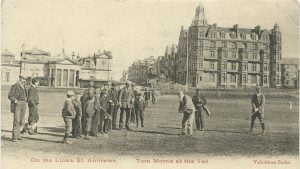 At the renowned Jigger Inn at the Home of Golf we met with the hottest golf historian on the planet: Roger McStravick, the Irishman of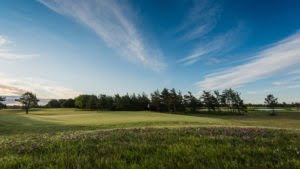 Through the years I've had the privilege to play many of world's best golf courses, and it is indeed a spectacular experience. It is exciting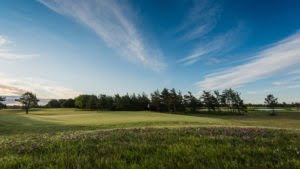 There are many things to consider when planning a golf trip. First and foremost is probably the quality of the golf courses, the hotel, and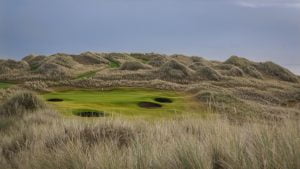 When Phil Mickelson played the Scottish Open at Royal Aberdeen, he decided to come early and prepare, staying at the MacLeod House at Trump International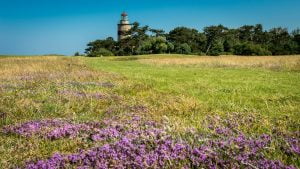 Quickly: When you think of Sweden, what comes first to mind? Was it IKEA, or maybe Volvo? Or did you think of the fjords? Or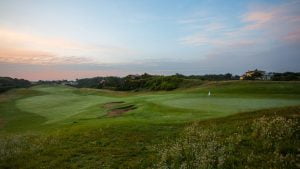 Life should be like this. Sitting on a terrace with a view of the glittering Bay of Biscay, with a local Basque Pagoa beer in