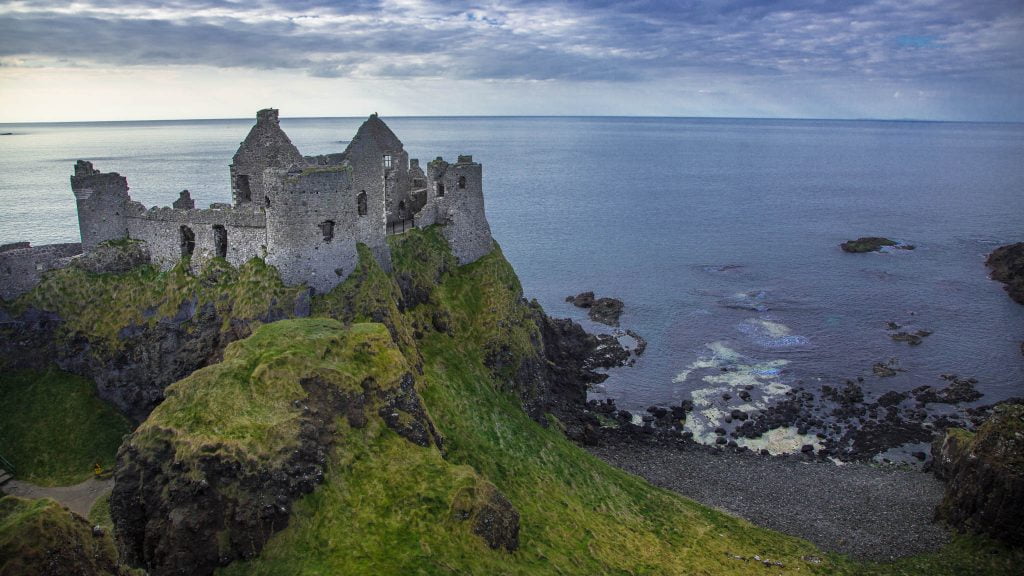 At Bushmills, Northern Ireland, you've got your work cut out for you. First day, 18 holes at classic Castlerock. Take selfie. Drink Guinness. Next day, Portstewart and the amazing stepping stones of the Giant's Causeway before a dram of whisky
Read More »
If you want to make the most out of your European golf travel budget while discovering new courses and a historic town, check out a
Pärnu Bay Golf Links is an ambitious project, one that has been in the works for almost ten years. This summer it was finally ready
Playground of royalty, jet setters, diamond dealers, exiles and spies – Cascais is the place to go if you want your golf served warm, with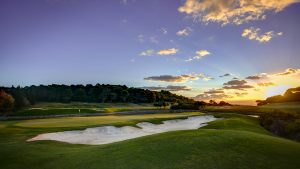 Costa del Sol has been a magnet for sun-starved golfers for half a century. The competition is getting tougher – other 'Costas' such as Costa
Pack your Golf Bag & Go Explore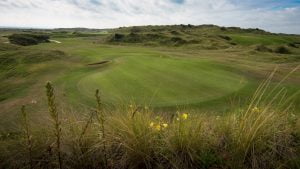 "You're up" I said to Kaia on the first tee. But Kaia wasn't ready, as she assumed she would be teeing off last in our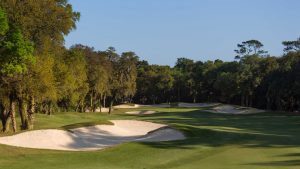 "Have fun. You will have lots of birdies," was the message from Gary Player on Twitter when we told him we were heading to his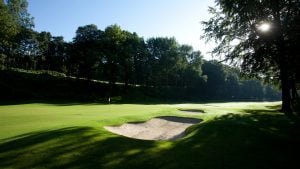 Belgium may not be the first place that comes to mind when someone says, 'golf holiday.' But after a trip to Flanders, I'm starting to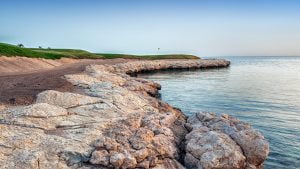 Egypt has a long golf tradition, going back all the way to 1882, when the first course in the country, Gezira Sporting Club, was founded.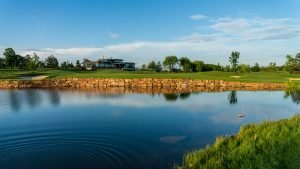 You may have been to Prague. It is a stunning city, full of cultural heritage, beautiful architecture, and magnificent views. It's also a party city,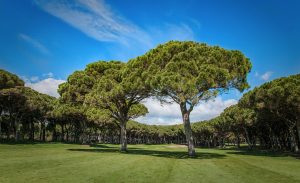 The sun-drenched "Costas" on the south coast of Spain, from Costa Blanca to Costa del Sol, are perennial golf holiday favorites. Costa Brava, the Catalan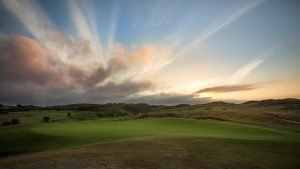 How do the links courses of southwest England compare to those of Scotland and Ireland? If you're used to ordering haggis or black pudding after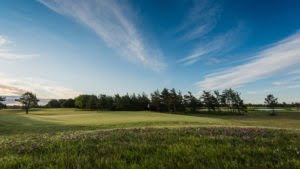 There are many things to consider when planning a golf trip. First and foremost is probably the quality of the golf courses, the hotel, and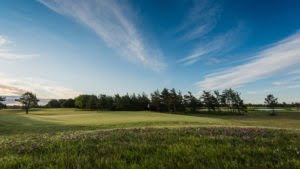 Stockholm Arlanda Airport, a cold winter morning at 7.30 AM. The dark side of any golf trip, the early morning departure. We are on our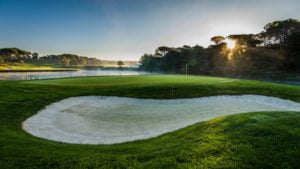 If you ever go across the sea to Ireland, look out for my good friend Ivan Morris. Here's a man who is so incredibly steeped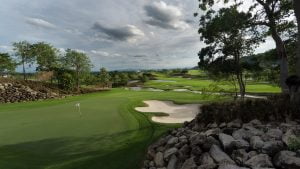 "Take it easy," the Dane said. We were waiting for our tee times at Palm Hills in Hua Hin, Thailand. "Relax. Everything will work out.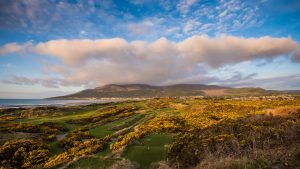 We headed to Northern Ireland to figure out how such a small country has been able to produce so many world class golfers – the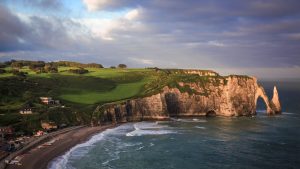 Stepping up to the 10th tee at Golf d'Etretat in Normandy, the world is laid out at our feet: the chalk cliffs, the Needle Rock,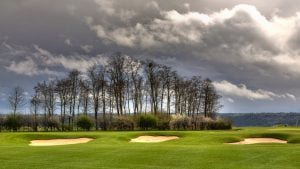 Naxhelet is Belgium's first brand new 18-hole golf resort to open for several years. With the restoration of old farm buildings, a new 35-room hotel,