Pärnu Bay Golf Links is the newest course in Estonia, completed in the year 2015. As the name suggests, it is located just outside Pärnu, Estonia's summer capital.
Pärnu Bay Golf Links is an ambitious project that has been in the works on and off for the past ten years. The course designer is the Finnish golf architect Lassi Pekka Tilander, and the financing comes from the Swedish carpet mogul Peter Hunt.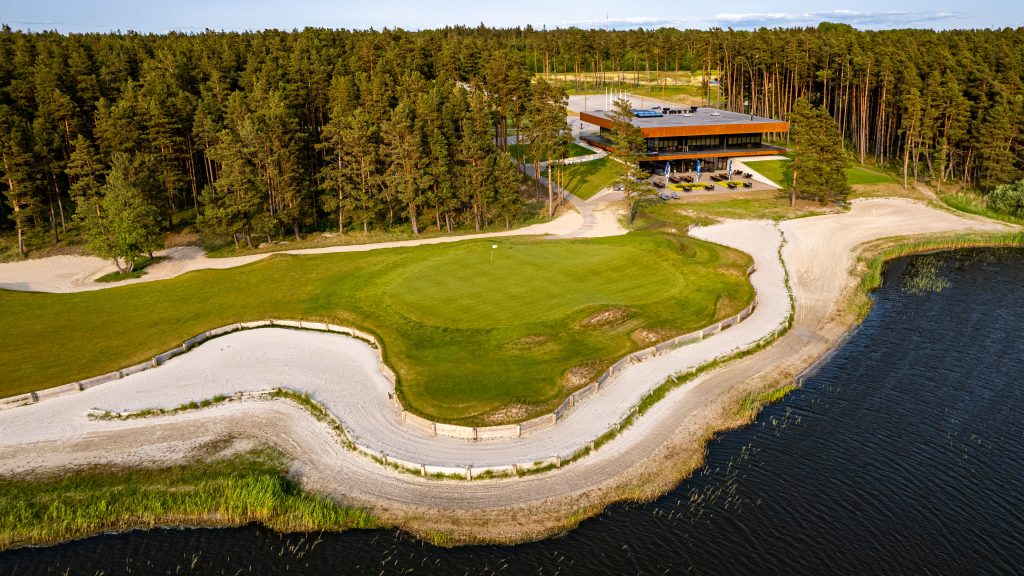 Money is no problem
Right from the start, you get the impression that money hasn't been a limiting factor in the construction of Pärnu Bay Golf Links. It is clear that the level of ambition is high. And when you step out onto the course, that feeling is further reinforced.